GAAAHH.
This article is a stub. You can help the Bee And Puppycat Wiki by expanding it.
"Wedding" is the third episode of the four-part season finale of Bee and PuppyCat. It is preceded by "Dogs" and followed by "Donut."
Overview
In a try to help his mother, Cardamon wants PuppyCat and Sticky to marry eachother.
Synopsis
Characters
Main Characters
Supporting Characters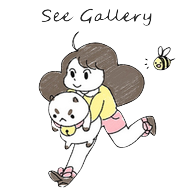 Trivia
The one where PuppyCat gets stuck in the window is a reference to Winnie the Pooh where Pooh gets stuck in the Rabbit's house hole.
This marks the first time where Deckard goes to a temp job with Bee.
Its also the only episode where PuppyCat didn't go for a temp job.